BY TRACY SPENCER-STONESTREET
International Review of African American Art
Volume 25 Issue No 3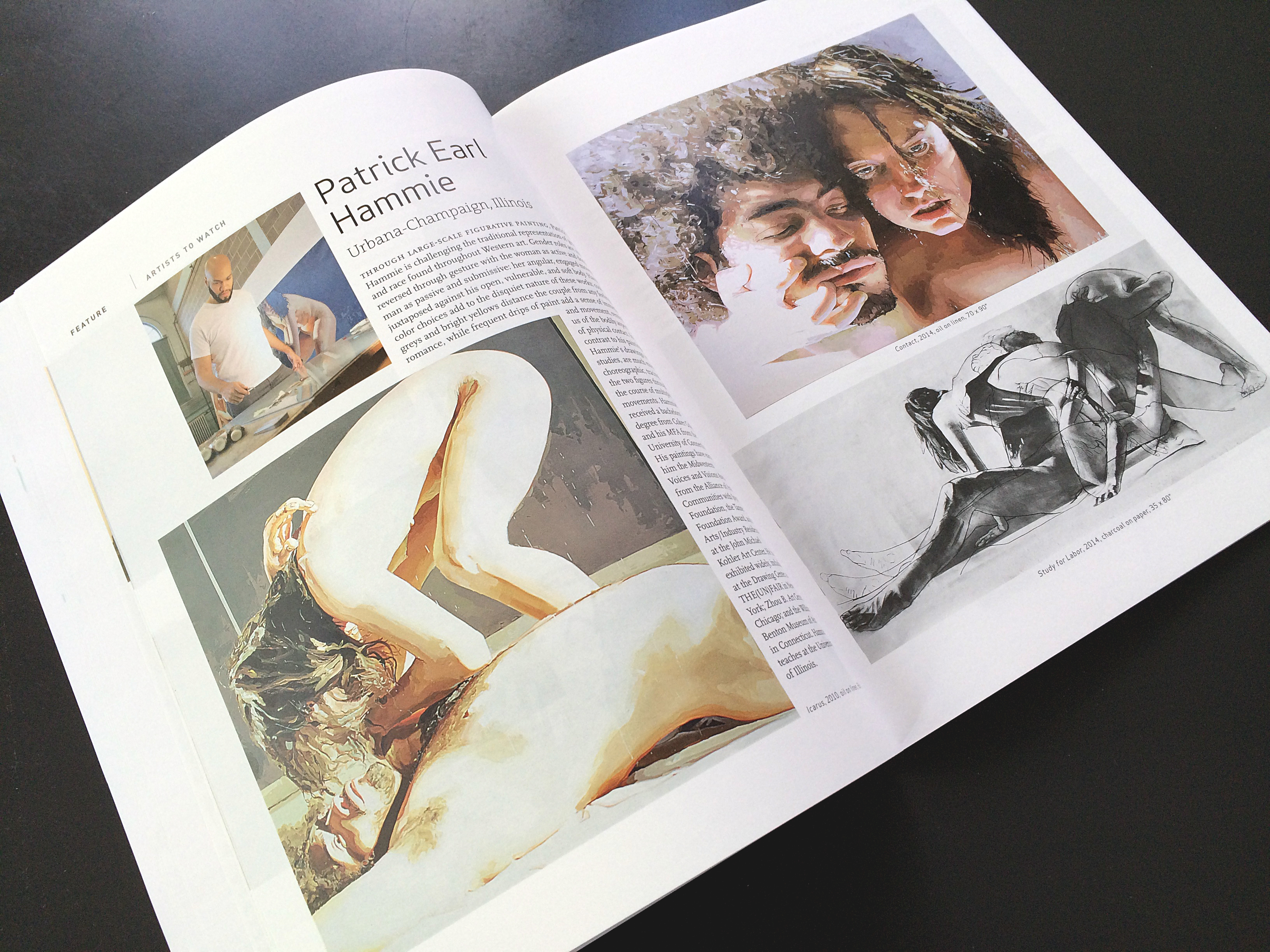 Quotes from Tracy Spencer-Stonestreet, Guest Editor.
"As I contacted writers and artists for this issue, a question that came up repeatedly was 'What do you mean by emerging?' Excellent question. Like so many qualifiers applied to artists, the term 'Emerging Artist' has been adapted and applied in such different ways that its meaning has been compromised."
"Artists establish themselves not just through gallery representation or museum shows, but also through online journal, social networks, pop-up galleries, and other nontraditional spaces for exposure and exhibition."
"All of this affects not only how artist navigate their careers, but also how and where we look for talent."
"These artists, selected by me with the help of curators from around the country, are producing phenomenal work that reflects their singular talent and merits our attention."
Front cover: Titus Kaphar, Installation view of The Vesper Project at Friedman Benda, 2013.